Building Specialists
Building Specialist Buildmaster is a small to medium building business that specializes in all building work from new homes, renovations, decks, maintenance, commercial partitions and mezzanine floors servicing the city of Brisbane.
We organize the plans, the certification, structural engineers and complete the works in a safe and happy environment. Our end product is a result of hand picked tradespersons under strict quality control delivering the works to a satisfied customer.
Buildmaster Pty Ltd was established in 1996 and has undertaken many projects in the building industry. The director of Buildmaster Tony King has been in the building industry for 28 years starting his apprenticeship in 1980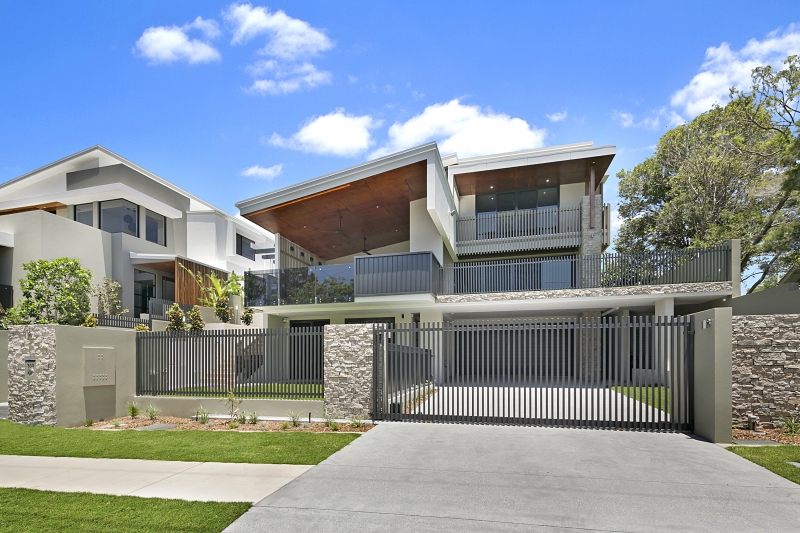 NEW HOMES
Small lot 2 or 3 level homes
Housing lots are getting smaller and smaller each year as the need for land increases in S E Queensland.  Building Specialists like Buildmaster can take a small lot and build your dream castle by adding to the number of floors.  2 or 3 level homes are now very popular amongst the trendy new arrivals from the south.
Standard lot single or double story homes
A more traditional home is a breeze for Buildmaster the Building Specialists to construct.  With over 25 years experience we can meet your exacting needs with ease
Build to architectural designs
We build to exact terms from your architectural plans.  If you don´t have plans or an architect then we can recommend one for you from our trusted list of certified architects
Site development
Our pre-build site development team will have your allotment looking great and ready for us to start your new project on time an on budget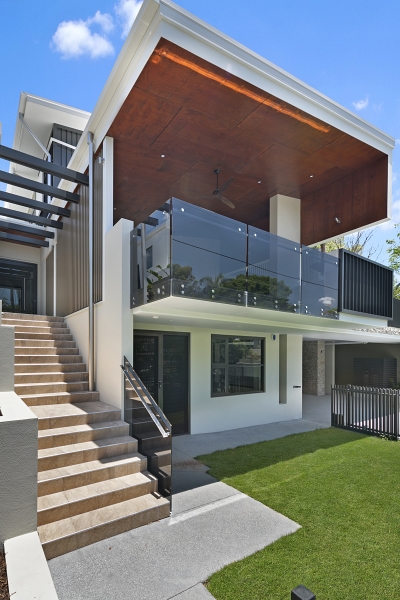 RENOVATIONS / EXTENSIONS
House raising and building in under dwelling
If you are on a small block of land and have a growing need for space, an ideal way is to raise your house and build in underneath.  Buildmaster the Building Specialists are experts at getting the most out of your current dwelling.
Excavating under dwelling and adding floor space
It might not be practical to raise your home – especially if it is brick built.  In that case – why not consider going underground.  Buildmaster can plan and develop rooms under your existing home that will provide extra space, comfort and security.
Carports and driveways
Tired of parking on the street?  Let Buildmaster design a new carport and driveway for your home
Decks, stairs and bifolds doors
Buildmaster can help with party planning by extending a sun deck onto your existing structure.  A great idea for parties and BBQ´s
Patio's
Covered Entertainment areas are a must in the heat of Brisbane´s summer.  Contact Buildmaster for ideas on how to enclose or cover your existing patio area
Kitchens and bathroom
Time for a make over in the kitchen or bathroom?  The Buildmaster team is ready and waiting with innovative designs to add practicality to your existing kitchen or bathroom